Shrewsbury Sunday Pool League sponsored by ISB Contracting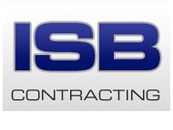 Shrewsbury Sunday Pool League sponsored by ISB Contracting
News Report
Welcome to the 2017/18 season
14/09/17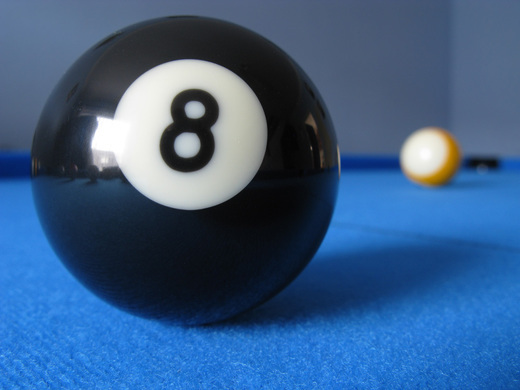 Welcome to the new 2017/18 season. Fixtures are now available to view on the website. There is no scheduled fixture for 5th November as this date is set aside for the first round of the team cup.
The current player lists for the teams have just transferred over from last season so are not currently correct. These will be updated once we have all the team sheets in and will be up to date by the start of the season.
The website is as it was last year and once the season is underway the tables will update once the results are submitted by home team captains and approved by league admin. Statistics will update when entered by team administrators. Could all team administrators try to enter the team stats promptly following the games as there were a lot missing last season and we had to chase them on a regular basis.
Thank you
Follow the site to get the latest news and results straight to your email