Shrewsbury Sunday Pool League sponsored by ISB Contracting
Shrewsbury Sunday Pool League sponsored by ISB Contracting
News Report
How to Enter Match Statistics
07/10/16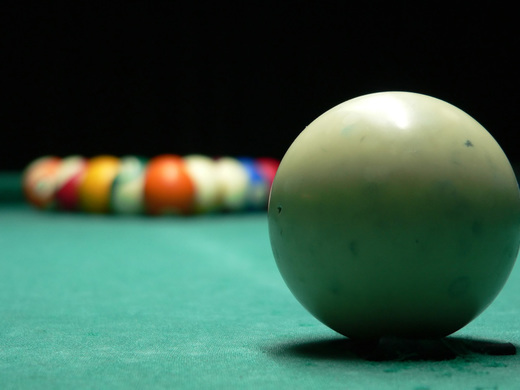 Instructions on how to enter match statistics for team administrators:
1: From the Shrewsbury Sunday Pool League web page click on sign in
2: Enter your username and password you set up from the link sent to your email address (if you set up a facebook login you may have to log in through that)
3: Click on Team admin for Shrewsbury Sunday pool league when it appears
4: From your team page go to results
5: For the appropriate match there should be an enter statistics prompt in Red. Click on it and it should take you to the stats page for that match
6: For each game click the drop down bar and select the name of the player that played. All registered players for the team should be there. Do the same for the opponent player.
7: Click in the box for each game to indicate which player won
8: Once complete for all eight games click update to save the entries. If you just click finish without clicking update it will not save your entries
Once this is complete the stats for the players should be visible on the website
Follow the site to get the latest news and results straight to your email